Geography
Teaching Geography through exciting termly topics, children at Whipton Barton Federation develop a curiosity and fascination about the world and its people that will remain with them for the rest of their lives.
Children begin to develop their geographical understanding and vocabulary through Talk Through Stories texts as they learn that there is a world beyond their own doorstep. Through stories, role-play, small world play and visits, they begin to understand that there are other countries in the world, developing an early concept of biodiversity. For example, in the Spring term children learn about Burkina Faso - its weather, native animals and produce. They begin to develop other geographical skills, such as mapping, during their 'Percy the Park Keeper' topic where they create their own maps of Percy's park. First-hand experiences and learning outside in the natural environment, particularly through Pre-school Forest Fun, help them learn about the importance of caring for our planet and lays the foundations for developing an understanding of physical and human geographical features of the world.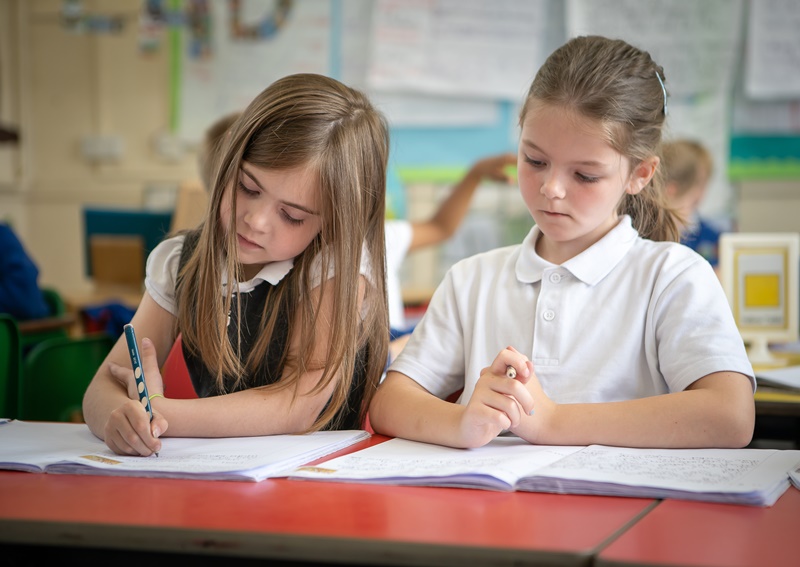 In Key Stage One and Key Stage Two, children investigate a range of places – both in Britain and abroad – to help develop their knowledge and understanding of the Earth's physical and human processes. We also develop the children's ability to confidently communicate their findings and geographical understanding which in KS2, is through a final written essay.
The Geography curriculum incorporates fundamental geographical knowledge and skills, allowing pupils to build on a firm foundation in future years. An introduction to settlements, tectonic processes and hydrological and climatic processes introduce Year 3 pupils to concepts, vocabulary and knowledge that is capitalised on in subsequent years, laying important foundations of much of their future geographical learning. When pupils study Migration in Year 4, they will utilise their knowledge of settlement types in order to deepen their understanding of migration patterns. This knowledge and understanding support their comprehension of why communities develop around areas of rich natural resources, and how slums develop. The Natural Resources unit then feeds into the Year 5 unit on Energy and Sustainability, by supporting pupils' understanding of where energy comes from and how greater sustainability can be achieved. The Year 6 units on Population and Globalisation draw on themes that have been explored throughout KS2, so pupils are really able to approach these complex topics with a great depth and breadth of knowledge. The Rivers unit in Year 4 follows on from the Water, Weather and Climate unit and pupils then continue to build on this knowledge of physical processes through the Biomes unit. The Local Fieldwork unit is in Year 6, so that pupils are exposed to geographical research in KS2. This is a crucial part of a child's geographical education, which also includes a trip to the Eden Project, and we have intentionally incorporated this unit at the end of KS2 to capitalise on their greater maturity and geographical knowledge.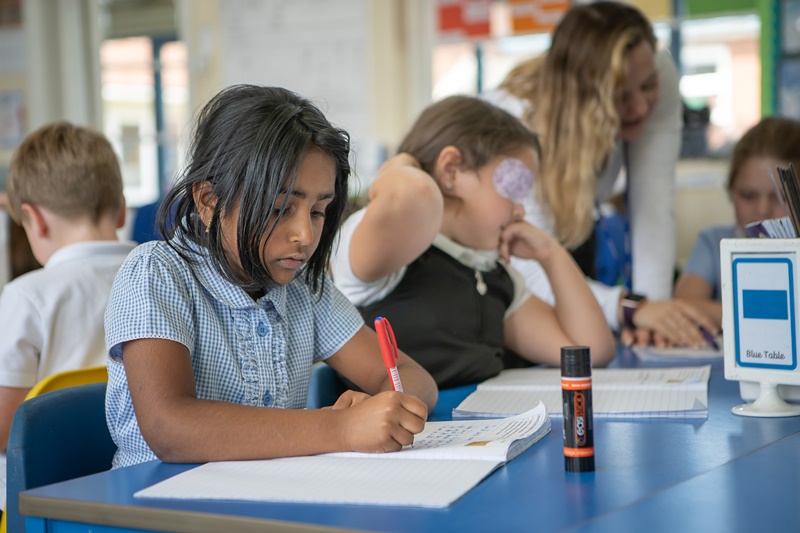 Through inspirational teaching, we develop the following essential characteristics of geographers:
An excellent knowledge of where places are and what they are like, both in Britain and the wider world;
A comprehensive understanding of the ways in which places are interdependent and interconnected;
An extensive base of geographical knowledge and vocabulary;
Fluency in complex, geographical enquiry and the ability to apply questioning skills.
The ability to reach clear conclusions and explain their findings;
Excellent fieldwork skills as well as other geographical aptitudes and techniques;
The ability to express well-balanced opinions, rooted in very good knowledge and understanding about current issues in society and the environment;
A genuine interest in the subject and a real sense of curiosity about the world and the people who live here