Wrap around Care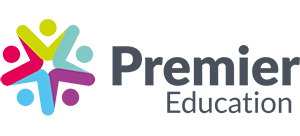 Premier Education provide the services of a Before and After School Club (Wraparound Care) on behalf of Whipton Barton Federation.
Each breakfast club includes a varied offer of cold breakfasts, and a variety of physical activity opportunities which change daily.
Our After School club activities offer all attending children with the opportunity to take part in at least two different physical activity sessions, two arts and crafts activities and a variety of different free play options.
The set weekly activities are gymnastics, performing arts, multi sports and football.
The varying activities include, but are not limited to dodgeball, archery, fencing, curling, handball, basketball, tennis, tag rugby, table tennis and many more.
To book, visit premier-education.com or email kgurden@premier-education.com where we will be happy to support you through the booking process.