Meals
At Whipton Barton Federation we provide hot, nutritious and well-balanced lunches which are cooked by our very own catering team, but overseen by Goosemore who help support our kitchen to provide the very best meals for our pupils and staff whilst ensuring their safety and the schools compliance with the current legislations.
Goosemore's Ethos
Since its inception as a family business in 1957, Dart Fresh / Goosemoor Foodservice has built a reputation as the leading provider of quality food products and produce across the South West of England, based on the constant strive for perfection for its customers.
Delving into education, they are proud to provide the very best in quality fresh food, in exciting, child- led meals, all within any school's current budget.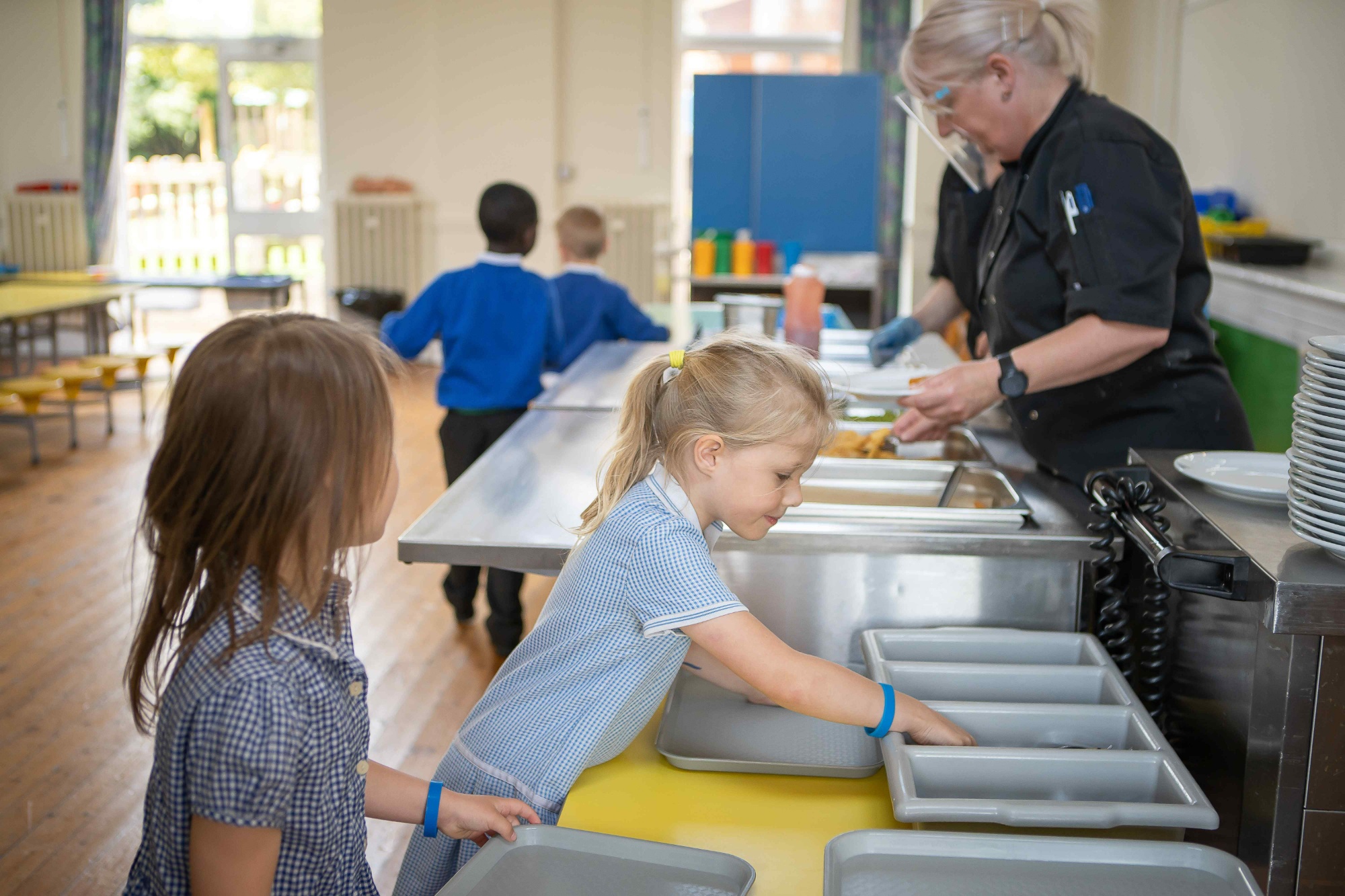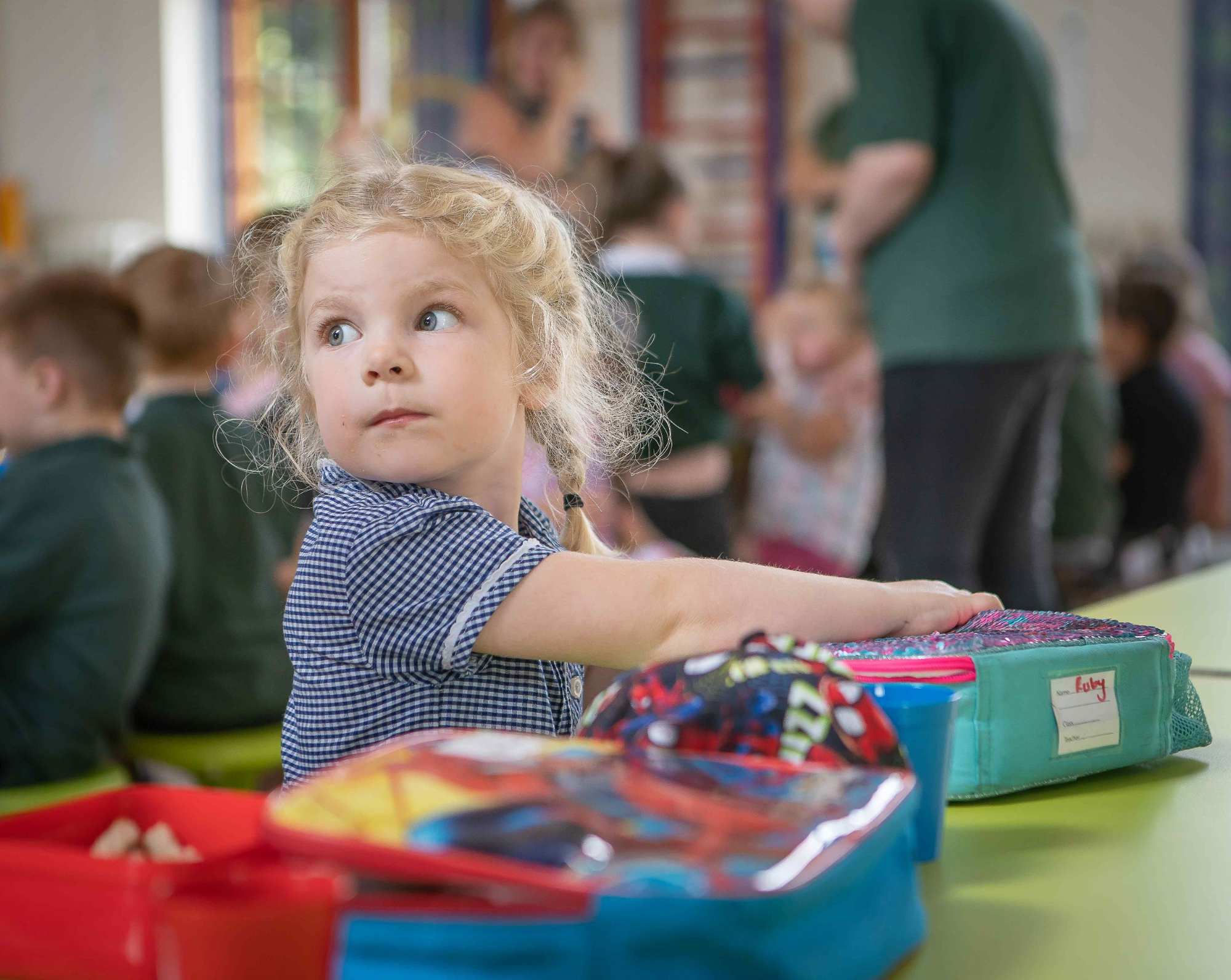 The Universal Infant Free School Meal was introduced in September 2014, this allows all children in Reception, Year 1 and Year 2 a free meal each day. Children in Years 3 to 6, who are not eligible for Free School Meals, pay £2.30 for lunch using the My Child At School App. Please visit The Citizen's Portal to check if your child is eligible for Free School Meals.
You can be sure that your child has been well fed and well-fuelled throughout the day at Whipton Barton Federation!